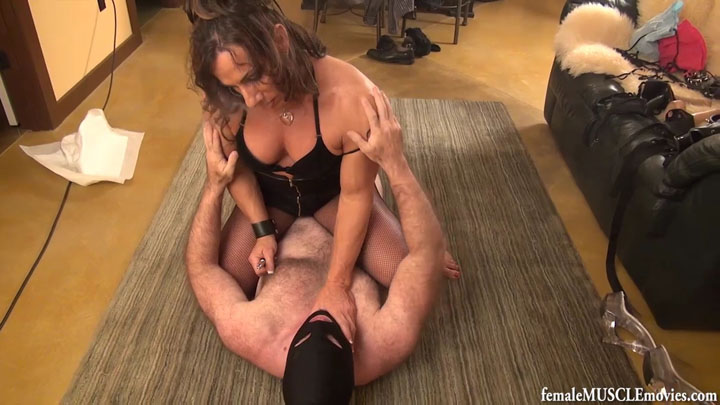 Annie is sitting astride her friend Goddess Samantha's slave, Goddess is filming the scene. She is smoking her...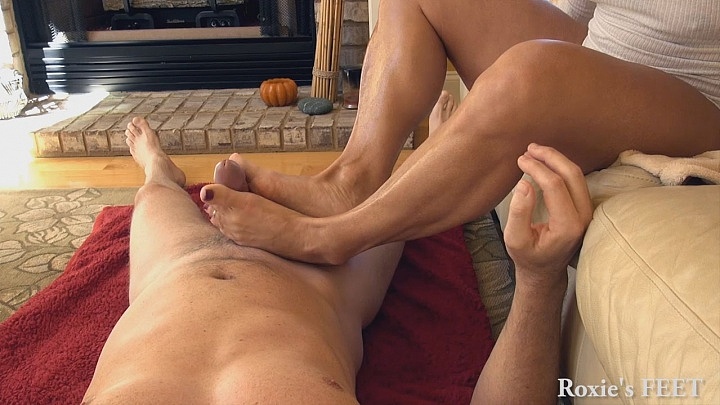 Annie shows off her feet and then gives a man a good footjob!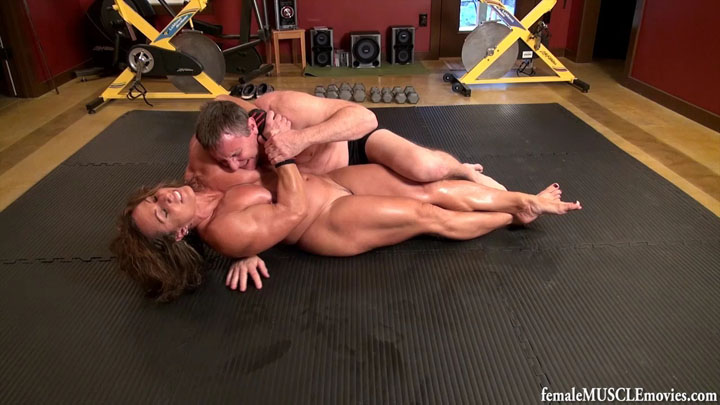 Annie spontaneously decides to strip naked and have some rough and tumble time. This is a typical pastime that...